Update!
SECRET STAGES FESTIVAL THIS WEEKEND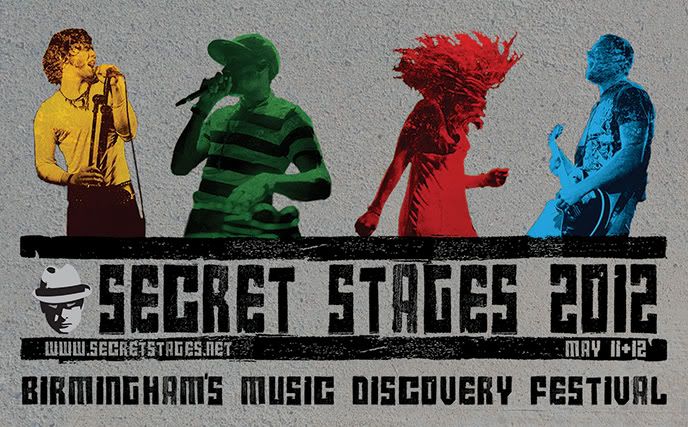 Secret Stages
Music Discovery Festival will take over downtown Birmingham, Alabama, this weekend, Friday May 11 and Saturday May 12. The pub crawl music festival with bring together 80 bands and nearly a dozen comedians throughout the region and country. There will be 2 outdoors stages and 9 indoor venue stages.
Some acts include Lambchop, Cities Aviv, Frank Fairfield, Hiss Golden Messenger, Floating Action, Rev. John Wilkins, Dope Body, Shovels & Rope, Cortney Tidwell, The Kid Daytona, Terry Ohms and Them, Dennis González Yells at Eels, Lee Bains iii & The Glory Fires, The Deep Dark Woods, and Robert Ellis and about 65 other acts, as well as, 11 comedians. Tickets are $15 for a day pass, $25 for a weekend pass and $60 for VIP.
Purchase tickets here.
HELP DELICATE CUTTERS FUND
RING
ON VINYL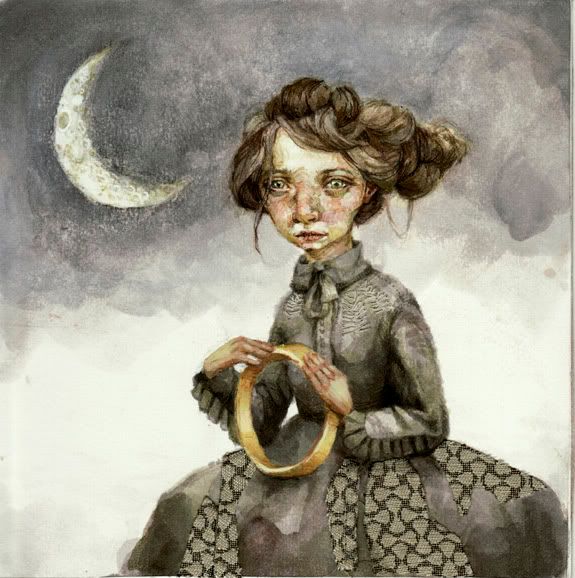 Delicate Cutters
will return on August 14, 2012 with their 3rd album, (2nd for Skybucket). For this new amazing record, the Cutters took it to Ol Elegante studio in Homewood, AL with engineer Lester Nuby. You can read some early album praise by guest editor James Jackson Toth at
Magnet Magazine
.
While Skybucket is issuing the CD and Digital, Delicate Cutters has created a
Kickstarter campaign
to help fund this record on vinyl. Check out that gorgeous album cover.
Honestly, w
ho can resist the collectible vinyl version? Please help fund t
heir project.
Donate now!!!
PRE-ORDER THROUGH THE SPARKS' ALAMALIBU

Through the Sparks
return on July 19th with a refreshing EP named
Alamalibu
(after their recording studio).
Pre-order now
and receive the record TWO WEEKS BEFORE STREET DATE (before retailers and digital download sites!!!) and also receive a handwritten lyric sheet by the band.
Order your copy now!!!
Through the Sparks' side project,
Dorado
, will also be performing at Secret Stages this Saturday, so be sure to catch them. They will be at Rogue Tavern at 12:15am on May 12.
Some upcoming Through the Sparks show dates are in the works for July.
OTHER TOUR DATES
Belle Adair
6/01/12 Florence, AL - First Friday on Mobile Plaza
6/22/12 Florence, AL - Pegasus Records w/ Callooh! Callay!
6/23/12 Birmingham, AL - Bottletree w/ Doc Dailey & Magnolia Devil and Browan Lollar -
7/13/12 Montgomery, AL - Alley Bar w/ Lauderdale
7/14/12 Auburn, AL - Bloodhound w/ Lauderdale
Terry Ohms
5/11/12 - Birmingham, AL - Secret Stages - Pale Eddie's Pour House
Be well,
Travis Morgan
Skybucket Records