Here's to a great 2012
Here's what's happening at Skybucket Headquarters.



DELICATE CUTTERS HIT THE ROAD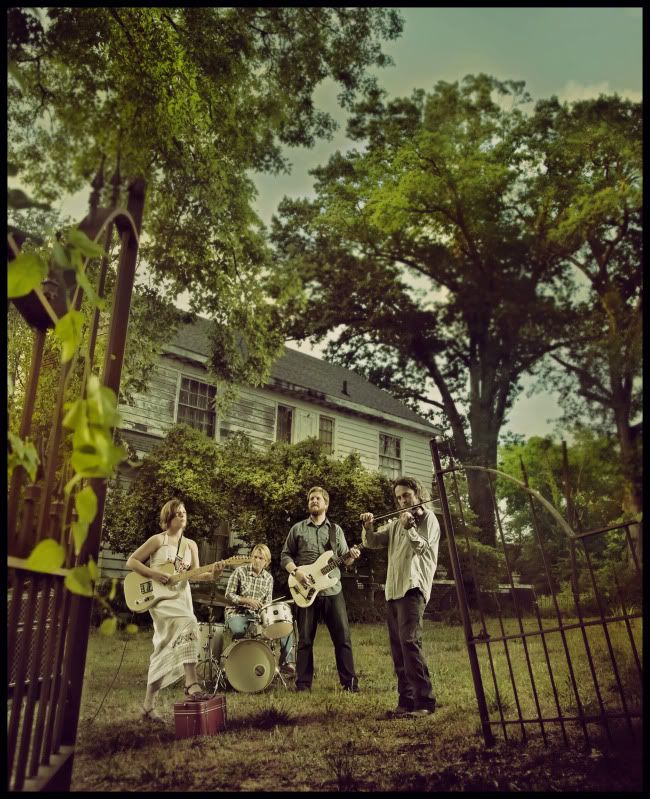 Photo by Liesa Cole

Delicate Cutters will begin a tour on January 17th in Atlanta that will take them through six states. Catch them where you can. You can view their tour dates here.

1/17/11 - Atlanta, GA - Smith's Olde Bar (Atlanta Room)
1/18/11 - Athens, GA - Caledonia Lounge
1/19/11 - Savannah, GA - Sentient Bean
1/20/11 - Tallahassee, FL - Mockingbird Cafe
1/21/11 - Mobile, AL - The Blind Mule
1/22/11 - New Orleans - Always Lounge


1/24/11 - Houston, TX - Rudyard's

1/25/11 - Austin, TX - Beauty Bar

1/26/11 - Ft. Worth, TX - Lola's

1/27/11 - Dallas, TX - Doublewide

1/28/11 - Hot Springs - Maxine's

2/1/11 - Birmingham, AL - Bottletree

PRESS ROLLS IN FOR 13ghosts' GARLAND OF BOTTLE FLIES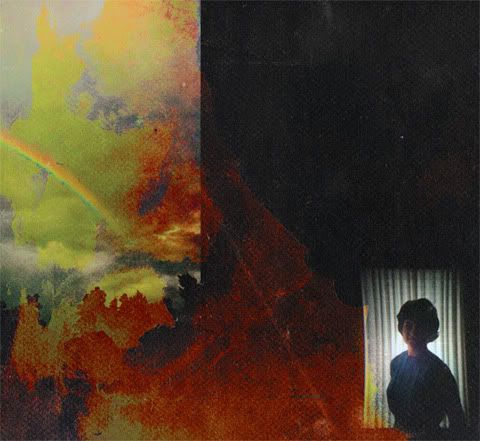 Check out these very positive reviews and articles at Paste, Dirty Impound, and Pop Matters

Check out Stella their Live From the Shoals session

Order 13ghosts' Garland of Bottle Flies

Upcoming Dates:
1/26/11 - Nashville, TN - The Basement
1/27/11 - Little Rock, AR - White Water Tavern
1/28/11 - Jackson, MS - Ole Tavern on George St.

BELLE ADAIR PLANS 7" RELEASE
Photo by Patrick McDonald

Belle Adair will be celebrating the release of a split 7" with The Bear on January 21st at Gas Studio in Tuscumbia, Alabama.

Check out their Live from the Shoals sessions
Sister
Written on the Wind
Garden Golden

THROUGH THE SPARKS NAMES EP 'ALAMALIBU'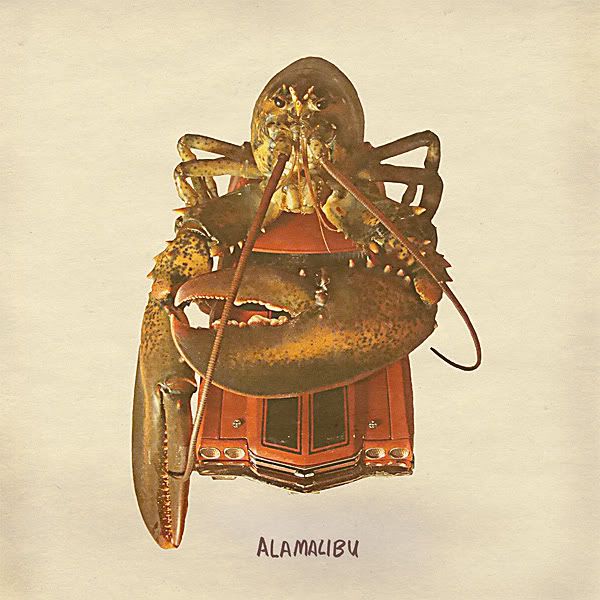 Through the Sparks has finalized it's new EP called Alamalibu. Some of you may recognize the title being the same name as their studio. Alamalibu is their most raw sounding piece of music yet. The EP contains five new tracks and should see the light of day in April. Stay tuned.

THE MAGIC MATH RELEASE A DOUBLE EP


Skybucket Management artist, The Magic Math, will be self-releasing their first release, a double EP, called The Magic Math Humbly Suggest Living is a Miracle. The official release date is set for January 24th. Check out their official site
and stream several songs from the EP here. Stay tuned for some dates this spring.



2011 ROUNDUP


2011 was a nice year for the Skybucket roster. Several bands' records made Best of/Year End lists: Delicate Cutters at Mod Mobilian and at Brand New Kind of Blog and Belle Adair at Atlas and the Anchor.

Thanks to all for your support.



JOIN THE SKYBUCKET STREET TEAM


We are looking for warriors throughout the U.S. to join the Skybucket Street Team:
See Cities
If you are located in one of these cities and are interested in helping out the Skybucket cause, please email street-team@skybucket.com with "ADD ME TO STREET TEAM" in the Subject line or just RESPOND back to this email by hitting reply. There are incentives, but we are looking for people to truly spread the word.
If you happen to be in a different city or even different country, we'd love to hear from you and find a way for you to get involved. Reach out!


FOLLOW SKYBUCKET RECORDS & MANAGEMENT ROSTER ON FACEBOOK

Skybucket

Through the Sparks
13ghosts
Vulture Whale
Dexateens
Barton Carroll
Delicate Cutters
Terry Ohms
Belle Adair
The Magic Math

Be well,
Travis Morgan
Skybucket Records